MEN'S ATTIRE
How to wear a full formal kilt outfit with all accessories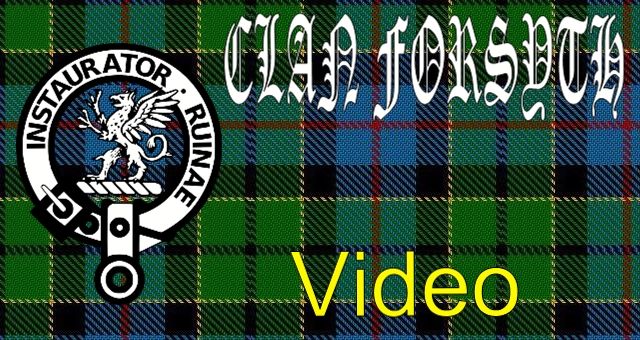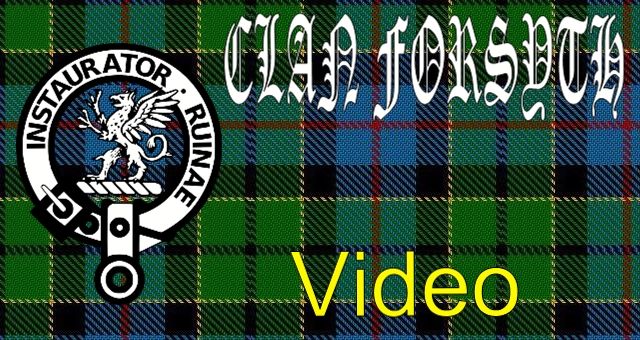 Expert detailed instructions for how to wear a full Prince Charlie kilt outfit (in MacDonald of Clanranald Muted tartan) as Highland Dress, with step by step tips and tricks, by Scotweb, home of the world's largest range of top quality authentic kilts and tartans.
---
Another lighter look at how to put on a kilt …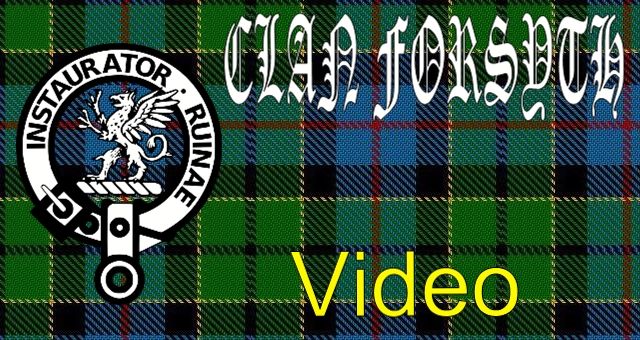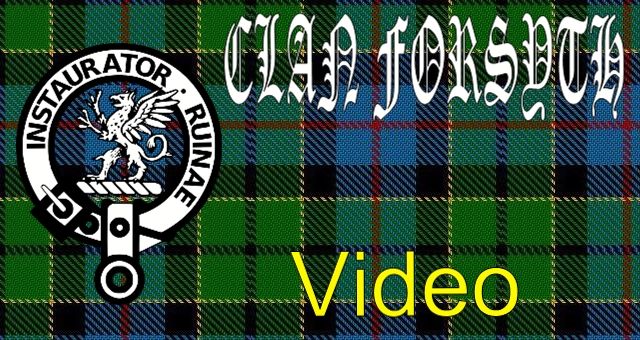 The Tartan shown here is the black watch tartan. Any Scottish person can wear this! Also anyone in the Backwatch Regiment can wear this tartan, whether they are English ,Scottish, Welsh or Irish.
WOMEN'S ATTIRE
The Earasaid
Ladies formal Scottish attire is not as extensive as gentlemen's. Generally ladies Scottish attire consisted of a kilted skirt, and a tartan sash or shawl. There was also the Erasaid, what is known as the ladies great kilt as historically women did not wear what we think of as a traditional kilt.
Instead they did wear a similar plaid called an earasaid (aka erasaid or arisaid). The earasaid is know as "the woman's great kilt" and while there is no definitive information on the earasaid, especially in the early time periods, however, it can be deduced that the earasaid appeared about the same time as the Great Kilt in the late 16th Century. The erasaid was made from wool, although some early reports hint at silk.
The Sash
How to tie a Tartan Sash – 'Victorian Style'
---
How to tie a Ladies Tartan Sash,Simple Style
---
How to tie a Tartan Sash – 'Traditional Sash with a Bow'
---
Traditional tartan sash worn by daughters going out with their fathers
---
Tips on buying a Tartan Sash
FORSYTH TARTAN
Who may wear the Forsyth tartan
We must make it clear that there are no laws regarding the wearing of a tartan. Anyone can wear any tartan they choose.
For those who are of Forsyth decent, the clan or family tartan may well be the version chosen. Our Clan as with other Scottish  clans its own modern tartan. . Most people like to have some sort of genuine clan connection as that is what tartan is all about but as we said above you can wear anything that takes your fancy.
Clan Septs and variant spellings
The following surnames are historically related and are also entitled to wear either form of the Clan tartans :
Faresyth
Fearsithe
Fersith
Fersy
Fersyth
Foresyth
Forseyth
Forsith
Forsithe
Forsitht
Forsycht
Forsythe
Forsytht
Macforsyth
---
  Details of Forsyth Tartan – Provided by Fabric Suppliers
Forsyth Tartan (Modern)
The Forsyth Modern tartan is predominantly green, blue, yellow and red. As with so many families whose history stretches back before the twelfth century, the derivation of this family's surname is uncertain. If the name is Celtic in its origin, it may derive from the Gaelic personal name 'Fear Sithe', meaning 'man of peace'. It may, however, allude to a place of peace, and refer to a particular place, or lands. One tradition provides a Norman descent from Forsach, one of the Norsemen who settled on lands on the River Dordogne in Aquitaine. The Viscomte de Fronsoc accompanied Eleanor de Provence to London to marry Henry III and lived at the English court from 1236 to 1246. It is believed that his family obtained lands in Northumberland, and thence to the Borders of Scotland.
Forsyth Tartan (Ancient)
The origin of this name is doubtful, but it may be derived from the Gaelic Fearsithe, meaning "Man of peace". A Forsyth (to use the modern spelling) was given land at Sauchie, Stirlingshire, by King Robert I, about 1306, and in 1368 a Forsyth was Constable of Stirling Castle. This surname was not confined to the Stirling district and at an early date is found in widely separated places such as Edinburgh, Dumbarton and Inverness. In 1368 William de Fersith was a Baillie in Edinburgh
---
 Where can I source Forsyth tartan fabric

.

Click on the link below, to connect with suppliers of the Forsyth Tartan.