How the Tartan Fabric for a Kilt is Made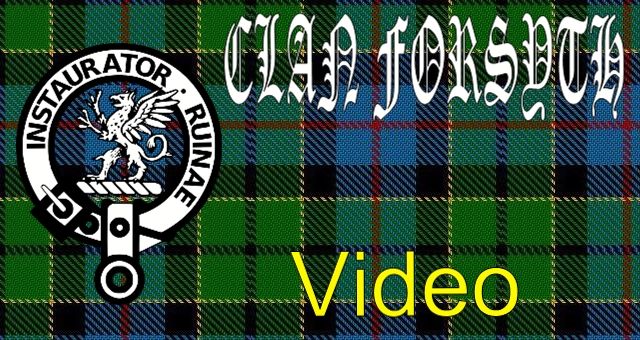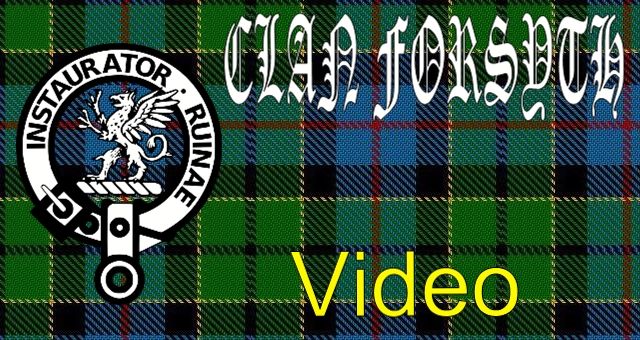 Find out how up 240 various coloured threads of yarn are used to distinguish various tartan fabrics that are used to created to Scottish Clan kilts.
---
One of Edinburgh's finest Kilt Makers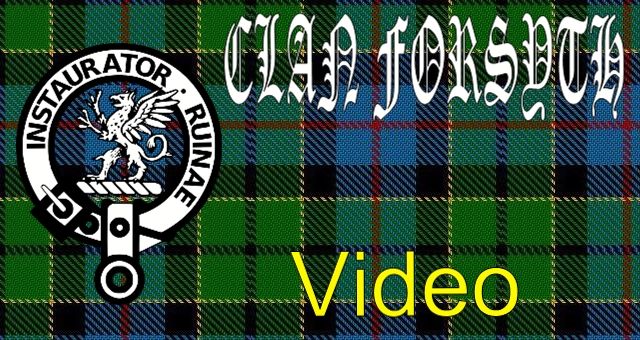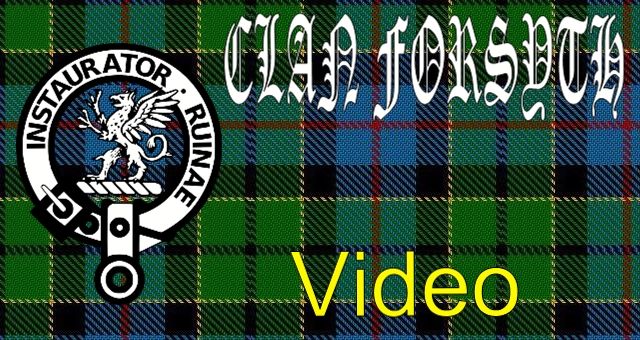 This is a 7 minute small insight into the normal 8 hours spent making a kilt. This is one of our best kilt makers at work, she has 30 years of experience and makes one of Edinburgh's finest kilts.
---
Ready for some Scottish Fun?
A light hearted look at how a highland kilt,  is made on the Isle of Skye.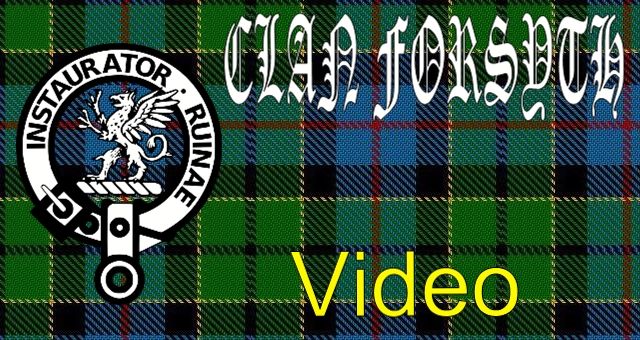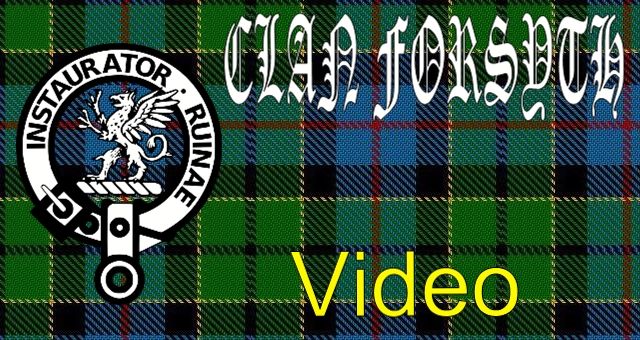 Learn how a Highlander would make his kilt. We weren't with this Rabbies tour group but the tour guide welcomed us to join in on his demonstration. He was really a lot of fun. We all kind of wished we had been on his tour.
The music you hear, is the Skye Boat Song by The Lions Rampant.
---