Searching beyond Courthouses, Cemeteries and Family Bibles.
 
---
 
What can Google Assisted Genealogy do for your research ?
Google is the most powerful tool available worldwide for online research! With over 20 billion pages in Google's index of the Web, it's likely that some of them contain clues about your ancestors. Finding these pages, however, requires an understanding of filtering and other techniques that have never been explained to many computer users — until now! This book shows you how to tap the full potential of the Internet's most powerful free online service!
As the internet's most popular search engine, Google has firmly established itself as an indispensable tool for billions of people worldwide. During the past decade genealogy and family history research have experienced unprecedented growth due in large part to the electronic availability of family records via the Internet. This book explains how to use the many powerful capabilities contained within Google to jumpstart a family history search – and does so in simple, easy-to-understand language.
This book teaches you how to:
Use Basic and Advanced search operators to filter results

Find published information about your family history using dozens of powerful techniques

Discover visuals to help illustrate your family story using Google Images and Video

Explore your ancestral homeland – from countryside to neighbourhood – with Google Maps and Google Earth

Conduct research in historical newspapers using Google News Archive

Set up automated searches using Google Alerts

Use Language Tools to find and translate foreign content

Make the most of the top free websites for genealogy
The contents of this new book will help you understand and use dozens of specialized commands to dramatically improve your search skills. Many of these commands seem custom built to help with our pursuit of our family heritage. The great news is that most are easy to master and perfectly suited for finding people, places, and events. A special command even lets you narrow results by date range to filter results more quickly.
---
 Genealogy PowerSearch
You can learn how to apply a range of commands — some basic and others more advanced — to obtain more relevant results for your family history research. Below are just a few examples detailed within the book, as well as links to Genealogy templates and corresponding excerpts from the book.
Genealogy PowerSearch #1
This first Genealogy PowerSearch uses five basic Google commands in conjunction with one another to yield one of the most important queries you can submit for any of your ancestors. Our site will build this detailed syntax for you, but also explains how the syntax works to find all possible occurrences of your ancestors names in transcribed records.



Try this PowerSearch
Genealogy PowerSearch for Google Images
An adaptation of PowerSearch #1, but with results directed toward Google Image Search. This search makes use of six Google commands in conjunction with one another to deliver relevant image results for your family history search.



Try this PowerSearch
Genealogy BlogSearch
There are a number of outstanding blogs dealing with different aspects of genealogy and family history. If you wish to search a particular person, place or subject and limit your results to just these sites, you can use either the site:command or Google Blog Search. In the example below, you can see the syntax that would be used to find any mention of "Connecticut Genealogy" in the popular Eastman's Online Genealogy Newsletter (site:eogn.com).



Try this PowerSearch
GEDCOM Search and Other File Types
Google enables you to specify the name of an ancestor, narrow results to a specific geographic area, and a file format for the most relevant results. In the example below, the search is looking for the exact name "Patrick Lynch" with mention of Connecticut. The filetype:ged directs Google to return only those results that include a file in the standard GEDCOM file format used for exchange of family tree files (GEnealogical Data COMmunication).



Try this PowerSearch
Genealogy PowerSearch using Google Maps
Google Maps is tightly integrated with a service called Google Local. By specifying sites of genealogical interest and the place name where your ancestors lived, you can quickly plot their locations on a map and obtain address information and driving directions. In the example below, Google was instructed to find cemeteries in or near Boston.



Try this PowerSearch
Genealogy Database Search on Leading Sites
By using a combination of basic commands, you can direct a Google Web search to find databases for a topic of interest on one or more of the leading content sites for genealogy. In the example below, Google is directed to search Ancestry.com pages using the site:ancestry.com command, seeking the terms database and texas death records. This is a quick way to determine if leading content sites have records that may be of special interest for your search.



Try this PowerSearch
Directed Search on Government Archive Web Sites
You provide the topic of interest then select one of the various International government archive websites from this list provided. We'll initiate a query using Google's powerful site: command.



Try this PowerSearch
PowerSearch for the Directory of Archives in Australia
The Australian Society of Archivists have a wonderful website with links to many of the archives located throughout the country, state by state. While listening to a presentation about this site, I realized that a customized PowerSearch using the Google 'site:' command could extend the capabilities of searching this great site. Hopefully you will find this useful as well.



Try this PowerSearch
---
Additional Resource and Video Tutorials
The videos contained below are designed to be payed in order and have been divided into these five (5) parts for your ease of viewing consumption. Also a full set of links to all of the Google resources mentioned in these videos,  is also listed at the end of this section.
The Google Genealogist (part 1)
Utilizing the latest tools from Google to find your family history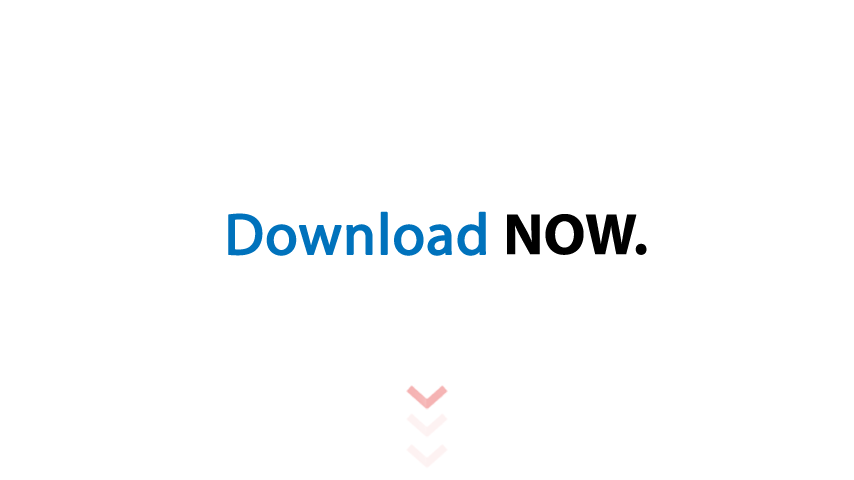 ---
 The Google Genealogist (part 2)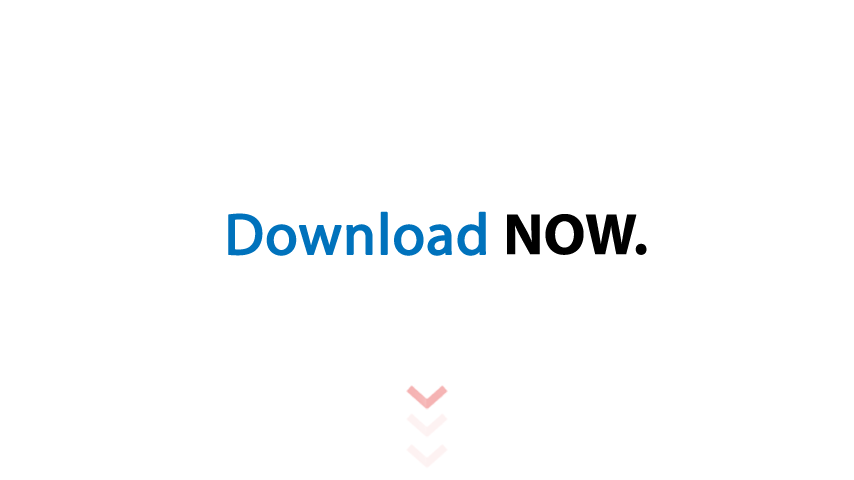 ---
The Google Genealogist (part 3)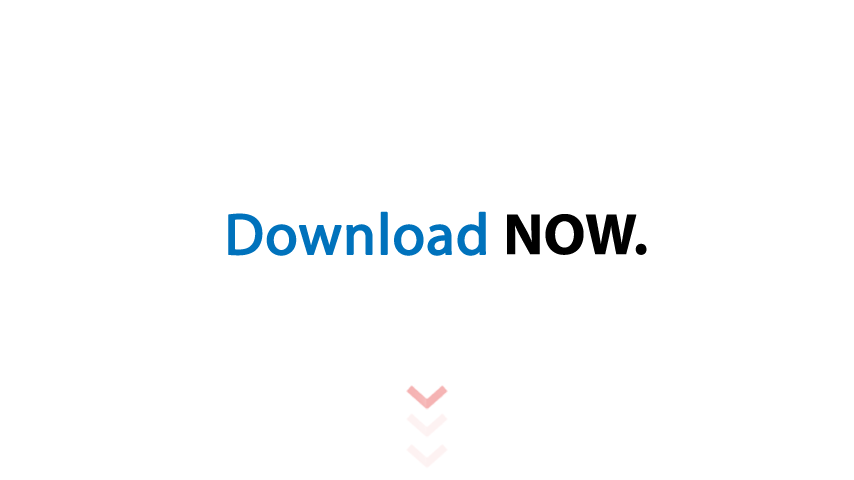 ---
The Google Genealogist (part 4)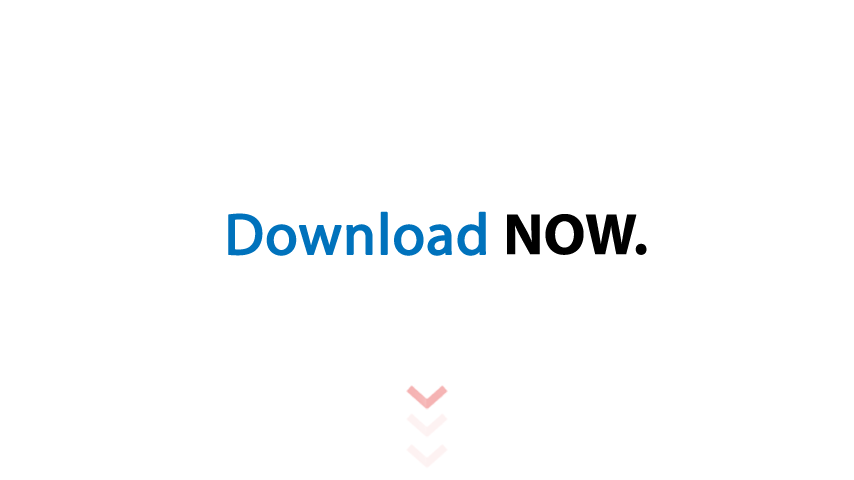 ---
The Google Genealogist (part 5)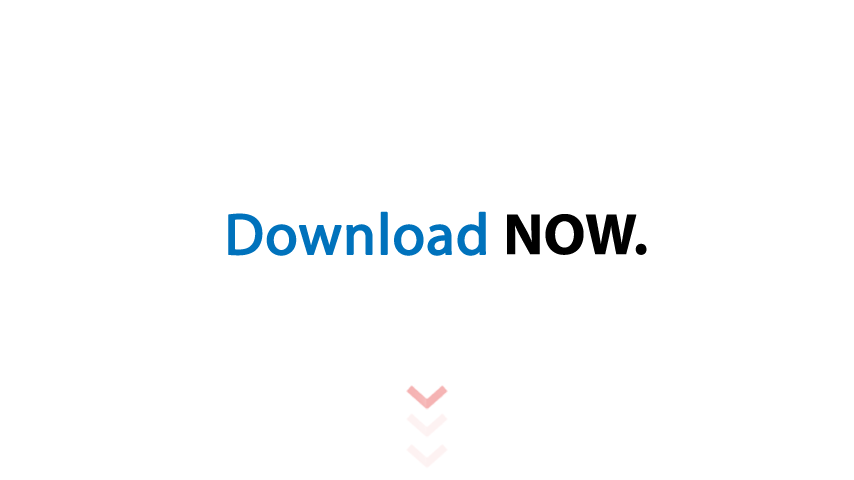 ---