Harrisville Cemetery Amenities Block Project

The Clan Forsyth Society of Queensland Inc. is pleased to advise that the Harrisville Cemetery amenities block project, that was commenced in early 2014 to provide an amenities facility and a water bubbler, has now been completed. 
A number of Clan Forsyth members attended the official ceremony to mark the completion of the project, which was held at

11.00 am on Saturday 6th June, 2015

at the cemetery ground near Harrisville. All attendees enjoyed discussing Harrisville history with Councillor Duncan McInnes, as well as light refreshments after the official ceremony was completed.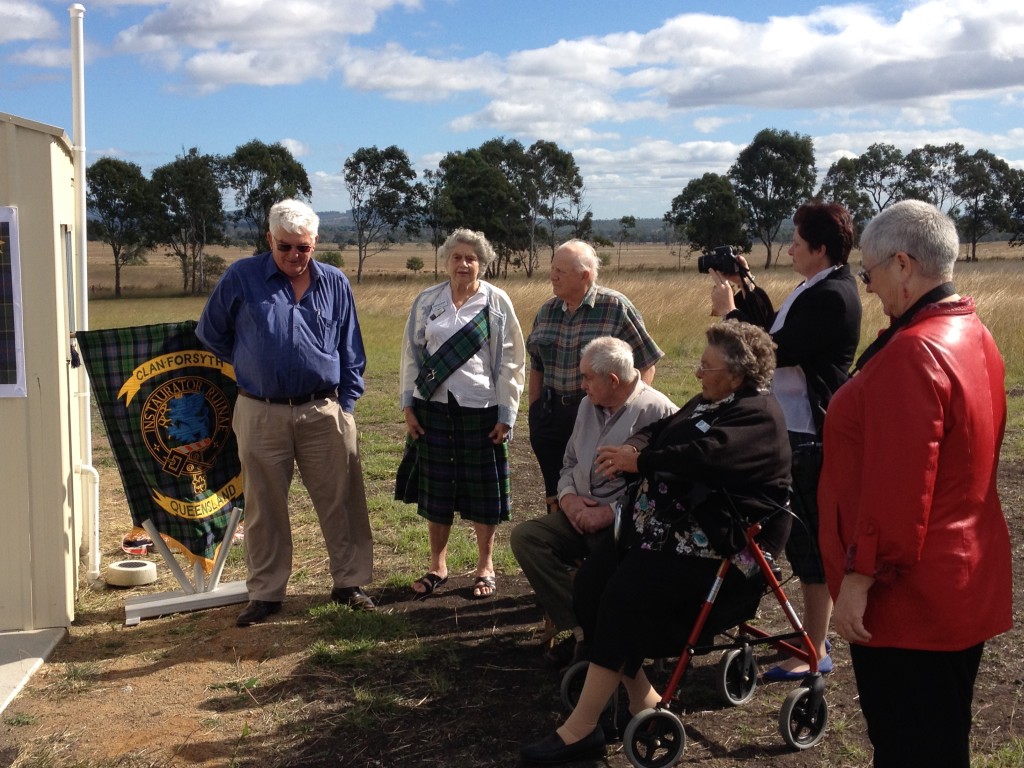 Contributors
Along with Clan Forsyth Queensland, other main contributors to the project were:
Scenic Rim Regional Council – (Community Grants Program)
Harrisville Lions Club – (Foundation slab)
The Smith / Dunn 2014 Family Reunion Harrisville – (Donations)
Geoffrey Forsyth of 'Ashwood Grove' Peak Crossing – (Earthworks)
Harrisville Cemetery Trust – (Plumbing installation expenses)
Scenic Rim Regional Council Community Trees Initiative 2015 – (Trees supplied at site)
Ron Smith – (Sand and gravel)
Greg Mitchell – (Deco Granite Supply)
Rob Kerkin – (Licensed Builder)
Greg Brown – (Soil test and design)
Jason Smith – (Plumber)
---
Funds Raised Over 39 Years
Most of the members of our Clan in Queensland are descendants of six brothers who arrived with their wives and children from Ireland during the mid 1850's onward. Consequently, as for a lot of the other pioneer families, quite a number are resting in peace in this historic cemetery.
We recognised that a lot of dedicated work had been done by the local community in recent years and felt it would be appropriate that we also make a contribution. The funds provided by the Clan have been contributed by the current members as well as those that have gone before over the last 39 years. All of these members are, or would be, pleased to see a worthwhile and appropriate use of those funds. This project has provided a handicapped standards compliant, dry composting amenities facility at the cemetery for the convenience of all visitors and mourners.
---
The Clan Forsyth Society of  Queensland Inc. wishes to acknowledge the members of Harrisville Cemetery Sub-Committee who contributed to the successful completion of this project, under the direction  of Gordon Forsyth as Sub-Committee Chairman.
The sub-committee at the time consisted of the following Clan Members :
Rob Kerkin (Sub-Committee member and Licensed Builder)
Beth Forsyth (Sub-Committee Historian)
Carol Forsyth (Sub-Committee Secretary)
Gordon Forsyth (Sub-Committee Chairman)
---
 Sub-Committee Reports
The following reports have now been made available for the benefit of all Clan Members and any other interested person. The completion and handover of this important project means that the Harrisville Cemetery Sub-Committee, comprising of the the above listed Clan Members, has now been dissolved. Their works will however continue to server the community of Harrisville and Peak Crossing for many years to come, along with the appreciation of their efforts.
The project's final report and total expenditure was provided by Gordon Forsyth, as Sub-Committee Chairman.
CLICK HERE TO DOWNLOAD – Harrisville Cemetery Amenities Block Project Report – [PDF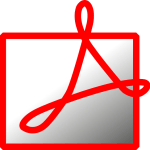 File – 1M ] 
CLICK HERE TO DOWNLOAD – Harrisville Cemetery Amenities Block Project Expenditure – [PDF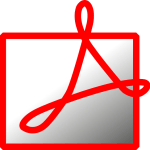 File – 245K ]
---
Can't see or don't have Adobe Reader Installed on your computer ? – Click Here to  

 – FREE