Updating Your Information
---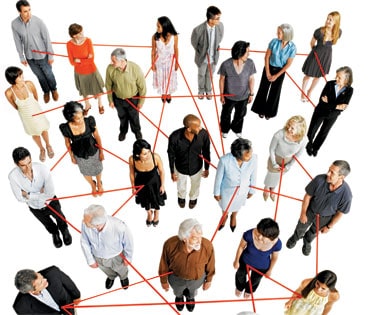 I have changed my details, who do I contact to update this?
It is important that you contact Clan Forsyth Queensland to update your personal details. If we do not have your current contact details on file, you may not receive important information from us and your membership could lapse.
You can update your details in the following ways:
Please note that the main member must make these changes, or must provide written or verbal permission for a dependent to update the details. Personal details cannot be updated by an unrelated third party without express permission from the main member.
Phone – Either the Secretary or the President can be contacted to updated your Clan Membership information
Their contact details for telephone contact can be found on the Clan Contact Page. Please note the main member should, where possible, call to make these changes.
Post – Send your signed request to The Secretary of Clan Forsyth Queensland, as per the details on the Contact page
Email – Update your details online now
In the section below, you will be able to easily update your clan membership information or complete other amendments, if you choose.
---
 MEMBERSHIP UPDATE BY EMAIL
Clicking on any of the links below will open you default email client allowing you to update your information directly to the Clan Secretary.

CLICK HERE to Update My Membership Status
CLICK HERE to Update My Membership Name Details
CLICK HERE to Update My Membership Address Details
CLICK HERE to Update My Membership Phone Number Details
CLICK HERE to Update My Membership Email Address
CLICK HERE to Update Other Details
---
Alternatively, you can also simply download and complete a copy of the Membership Renewal Form and forward it to the Secretary, with the word "Amendment" marked clearly across the top.
 UPDATE MEMBERSHIP – CLICK HERE TO DOWNLOAD – 2015 Membership Renewal Form[PDF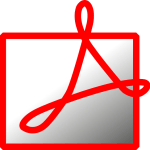 File – 427K ]
---
 Can't see or don't have Adobe Reader Installed on your computer ?  Click Here to  

 – FREE