The Fassifern Highland Gathering has partnered with The Scenic Rim Clydesdale Spectacular which was held at the Boonah Show grounds on the 30 and 31st of May. There were a number of events that cross over with the Clydesdale Spectacular.
Performers at the event.
Inverness Highland Dance Studio

The UQ Pipe Band

The Queensland Highlanders Pipe Band

The Ipswich Thistle Band

The RAAF Amberley

Donald McKay & Rebecca Wright

Ishka

Royal Scottish Country Dance Society QLD
The Calling of the Clans Highland Clan Class – where each competing Clan presents with piper, clan banner, representatives and Clydesdale in clan colours. The Boonah Show Society has recently  requested that members of the Forsyth Clan Society take part in their upcoming Fassifern Highland Gathering event. Mr Cameron Stewart the organizer of the event together with his family spoke to members about the event, at the recent  Clan Dinner that was held  in early April of this year.
FASSIFERN HIGHLAND GATHERING – PROMOTIONAL VIDEO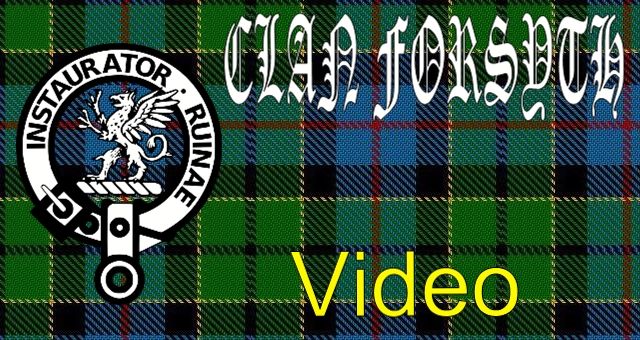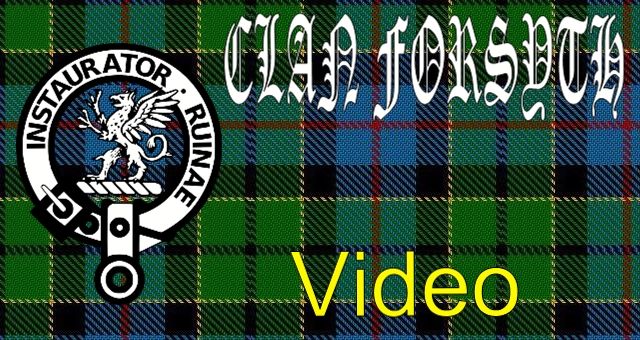 PHOTOS FROM THE DAY
A brief selection of Photos taken on the day at boonah of a rich variety of events that were conduct under a bright blue Boonah sky.
(All Photos' courtesy of Lyndall Hill)
---
Cameron Stewart and family invite members to attend at the 2015 Clan Dinner prior to the event.
---
---
SPECIAL NOTE:
It was with deep regret that despite our original intention to do so, Clan Forsyth Queensland, was  not able to fully participate in this function as a body, due to reasons related to the wavering of liability, to the event organisers, as a requirement of entry . After receiving legal opinion on the matter, we were advised that as an unincorporated body, that we could not make a waiver the legal liability on behalf of our individual Clan members, without exposing ourselves to personal liability, for this action.
The event organiser required this waiver of liability (see link below) for all major events as a condition of entry and as such we were not prepared to participate under these conditions.
Waiver SRCS 2015 – The waiver document that we were required to sign on behalf of participating members
Clan Forsyth Queensland, is currently investigating measure to allow us to participate fully in similar events in the future and looks forward to being involved again in any future Fassifern Highland Gathering events.
---
 – Can't see or don't have Adobe Reader Installed on your computer ?