2017 Clan Dinner – April 22nd, 2017 
Grab your calendar and mark this date in there now – Saturday, April 22nd, 2017 at the Harrisville School of Arts Hall.
CLICK HERE TO DOWNLOAD – An immediate copy of 2017 Dinner Invitation and Reservation Form.     [PDF 
 File – 781K ]   
This Is Your Life (The Harrisville Version)
One of the most famous TV shows in the world will soon be replicated in uptown Harrisville, – telling the life stories of the notable clan members who have become synonyms with clan Forsyth Queensland since 1979!
Our selected presenters will surprise a well-known Clan personality and present them with those famous words: "This Is Your Life".
Our Clan celebrity and their presenter with then embark on a humorous and emotional journey, looking back at the life, from the often humble beginnings to where they are now.
With its good-hearted, nostalgic feel, it is no surprise that you will be entertained with these true life stories.
Your Contribution to Remembering or Acknowledging a Life Well Lived. 
Should you wish to personally nominate any past or present Clan member and are able to collect brief details of their life journey to share with your fellow Clan members on this occasion, then the organizing committee for this year's Clan Dinner, will be more than happy to arrange to include these details time permitting into the evening program. Should, however, this not be possible for any reason we will be more than happy publish these details in upcoming editions of the Clan Journal which is distributed both nationally and internationally.
Should you have any other personal history, that you wish to either display or share in the evening, then you are encouraged to contact the Mrs. Lyndall Hill our Clan Historian by email ( historian@clanforsythqueensland.com )or by phone on 07 4683 7283 regarding the loan and return arrangments of any such items.
Not sure where to start collecting these details?
Then please download a copy of our Clan Oral History and  "This is Your Life" conversation prompt and questionnaire.
Click HERE to download and Immediate Copy of The Oral History and This is Your Life Questionaire and Conversation Prompt" [PDF 
 File – 498K ]   
Other Events of the Evening.
Entertainment for all the family will be provided by:
Piping of the Haggis
This is your Life Static Display
Fun and Activities for the Children
Dancing, Old Time and Modern
Raffle & Lucky Door Prize
Scottish Country Dancers
3 Course Buffet Meal
Other Details:
Doors will be open from 5.30pm at Harrisville School of Arts Hall Cnr Queen & Hall Streets, Harrisville. See Website for location Map (https://clanforsythqueensland.com).
You may also contact the Clan Secretary by email (secretary@clanforsythqueensland.com)
Costs
For the very reasonable cost of $25 for adults, $18 for students over 12 years, $8 for children 6-12 years and under 5 years old free.  Doors will be opened at 5.30pm. Refreshments and punch will be provided at 6 pm, soft drinks will be for sale, BYO alcohol and mixes.
Bring your friends, make a party booking, and book a table. Punch will be provided — Bring Your Own Alcohol and Mixers. Come and join us once again for fine food, good company, great entertainment and the chance to catch up with kith and kin.
Oh and on more thing …
… and just those who may wish to enter into the spirit of the evening and already possess a fluent command of the Gaelic tongue, then below you can find the words to that immortal Robert Burns Scottish ballad of 1787 – "Address to a Haggis":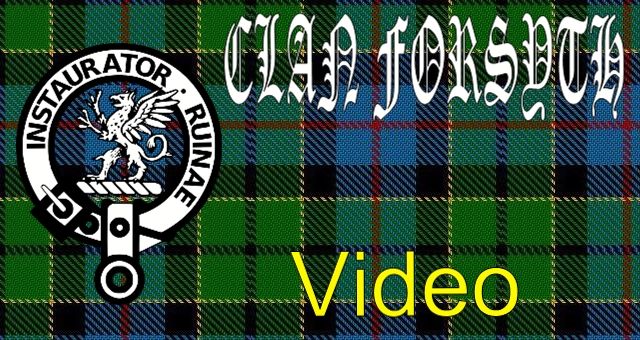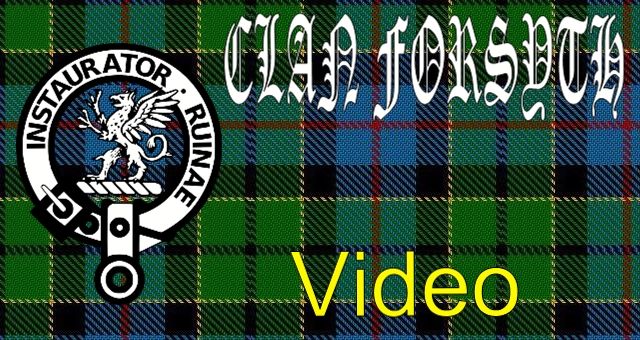 Robert Burns' Address To A Haggis presented by David Sibbald from his CD "The Greatest Poems in the World" (available at http://www.robertburns.plus.com/CD.htm). Edited by Peggy Edwards (AKA Peigi McCann). Photos from Peggy Edwards, David Sibbald, Freefoto.com and Wikimedia Commons
FOLLOW ALONG WITH THE WORDS TO …
ADDRESS TO A HAGGIS
… practise well and we'll see you there on April 22nd 2017.