20th INTERNATIONAL TARTAN DAY
is proudly supported by the Brisbane City Council  and Australian Scottish Community
KING GEORGE SQUARE
IN FRONT OF BRISBANE CITY HALL
16 TH JULY 2016
9AM to 4PM
24HOUR PARKING UNDERNEATH AND EASY ACCESS FROM BUSES AND TRAINS
CLICK HERE TO DOWNLOAD THE BROCHURE –Aussie-Scots Tartan Day
---
 The History of "Tartan Day"
IN 1746, AFTER THE BATTLE OF CULLODEN, THE ENGLISH GOVERNMENT OF THE DAY DECIDED TO BAN THE WEARING OF ANY PART OF THE HIGHLAND DRESS AS AN ATTEMPT TO BREAK THE CLAN SYSTEM. WEARING OF THE TARTAN OR ANY OTHER PART OF THE TRADITIONAL DRESS WAS PUNISHED BY A SIX MONTH JAIL SENTENCE FOLLOWED BY SWEARING AN OATH, A SECOND OFFENCE WAS REWARDED BY TRANSPORTATION FOR SEVEN YEARS TO THE COLONIES (AMERICA).
THE TERRIBLE MASSACRES ORDERED BY THE DUKE OF CUMBERLAND (THE BUTCHER) HAD FAILED TO DAMPEN THE SPIRIT OF THE SCOTTISH NATION AND THIS BAN WAS THE NEXT STEP IN THE SUBJUGATION OF THE PROUD NATION.
THIS ALSO FAILED AND IN 1782 ON THE FIRST OF JULY THE GOVERNMENT RELENTED AND THE PROSCRIPTION WAS LIFTED. AT LAST THE SCOT COULD WEAR AGAIN WITH PRIDE HIS PLAID AND ALL THAT WENT WITH IT.
IN NORTH AMERICA THE SCOTS CELEBRATE THE SIXTH OF APRIL AS A COMBINATION OF THE DECLARATION OF ARBROATH AND THE WEARING OF THE TARTAN. ELSEWHERE IN THE WORLD WE CELEBRATE THE TWO OCCASIONS ON OR ABOUT THEIR RELEVANT ANNIVERSARIES.
THE AUSTRALIAN SCOTTISH COMMUNITY DOES ENCOURAGE ALL PEOPLE OF SCOTTISH DESCENT TO WEAR THEIR TARTAN ON JULY 1 BUT TO ENABLE AS MANY AS POSSIBLE TO JOIN IN THE CELEBRATION WE HAVE DECIDED TO HAVE TARTAN DAY ON THE NEAREST SUNDAY TO THE ANNIVERSARY.
---
What To Expect on the Day.
Taken from Previous Events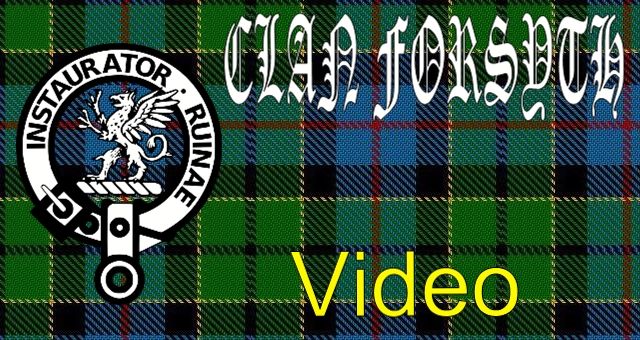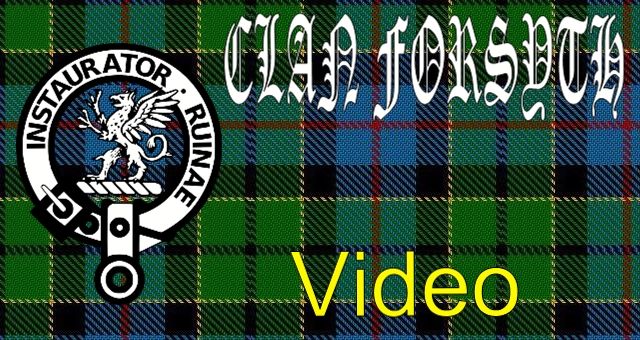 Click the Play button  above to view – Tartan Day 2008 Brisbane Southbank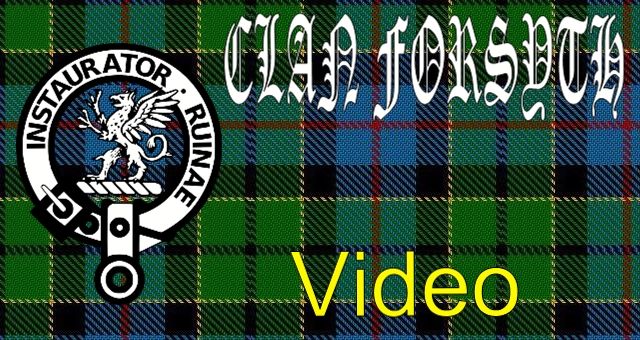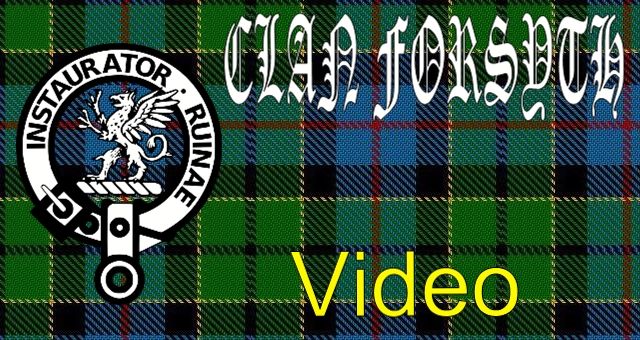 Click the Play button  above to view  -15th International Tartan Day
---
How to get there on the day
Click HERE for Detailed Instructions, Alternate Routes and Travel Times from Ipswich to King George Square.
While ample underground parking is on hand at the venue King George Square is also  located between 2 of Brisbane Railway Stations.
Click HERE for TansLink Details for Rail Timetables and Fares