---
THE DESCENDANTS OF SIX BROTHERS. 
This site represents many years of research by many contributors to the Clan's ongoing genealogical program, which has focused to date on the local genealogy of six (6) Forsyth brothers,  who each independently emigrated from County Donegal, Ireland between 1850 to 1875. (Further details of their former lives in Ireland and their emigration, to Queensland are contained in the "Clan History" section of the main website.)
At the time of this writing, their descendant now account for the some 3060 pages and entries in our genealogical database, that we are now able to share with you.
YOUR FAMILY AND THE CLAN'S WORK
The desire to find out more about one's own particular branch of the family, and to be actively  involved in this research is also one of the first reason for joining our society. For this reason the study of our families genealogy, is one of the most important aspects of our Society's work and I hope that you can find something on this site, that will prove useful to your knowledge about your own family history  or genealogical research.
As a group we are indeed fortunate that our genealogical records have been complied Utilising  information that has been obtained as part on this ongoing process that now spans some 35 years of research and has been performed by numerous contributors. When this process commence back in the late 1970 all of these records were paper based. Over the years these written records have progressively been updated and transposed to digital form.
RESIDENT HISTORIAN AND GENEALOGIST.
The Clan Society also retains on its executive an official post of "Clan Historian and Genealogist". Should you have information to share in relation to either of these areas or if you have any other questions, then you are also encouraged to contact the Clan Genealogist on her email: historian@clanforsythqueensland.com.
.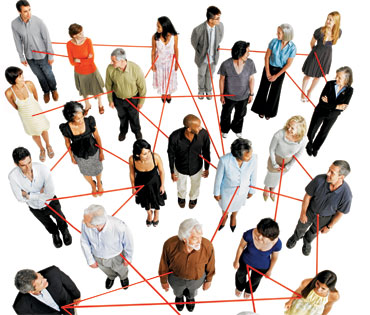 Access to the genealogical data contained on these page is provided WITHOUT COST, however to avoid abuse of this information, you will be required to register for access by CLICKING on the big blue REGISTRATION & LOGIN PAGE button below and then following the onscreen instructions.
---
Note that from April 2015 access to Genealogical Searches available from this website will be available ONLY to registered users

.
There is NO cost involved with registration and the whole process will only take a few minutes to complete.
By registering – you will have access to information on ALL individuals and ALL photos.  After registration you will be provided with several additional onscreen option.

Click Button Above – Will open in new Window.
---
MORE …
Additional information and corrections are always appreciated and is acknowledged by way of listing the "Source" person. Contact either the webmaster or the Clan Historian, if you would like your Forsyth family entered onto this website. The genealogical assistance given by our Society is normally done by volunteers and so if there is ever a backlog of work priority will always be given to paid up members of the Society.
Numerous photographs and media items can be viewed on this website and we are always looking for additional photographs of Clan Members or any of the ancestral line.
I am constantly uncovering new information and updating the pages, so check back periodically (see the "What's New" page for the latest updates).
---